Making a
Difference
Helping victims recover compensation after an injury is what we do at Hale Injury Law, and we're proud of our track record of success.
About Us.

Hale Injury Law is an aggressive personal injury law firm that is dedicated to representing accident and injury victims in the Las Vegas Valley and surrounding areas. We pride ourselves in obtaining the best results for our clients and getting them the compensation they deserve. Treating each of our clients as individuals, and looking into the specifics of each auto incident or accident claim means that we are able to get our clients more than other personal injury law firms. For this reason, we treat all of our clients like family.

Our established reputation in Las Vegas and Henderson make us a leading law firm for investigations, compensation, and when necessary, litigation. Our strong work ethics of honesty and integrity have helped to establish us as one of most reputable law firm in Las Vegas, Henderson, and Boulder City.
02
Areas of Practice
Our team of highly experienced accident injury attorneys at Hale Injury Law provides a wide variety of legal services.
Automobile
Being involved in an accident can be a stressful experience. It is even worse when you are injured and the accident was not your fault.
Workplace
Hurt on the job? The workers' compensation system provides replacement income, or financial award to employees who have been hurt, become ill, or killed while on the job.
Pedestrian
At Hale Injury Law we represent pedestrians that have been struck by motorists, and in some instances, motorists that have struck pedestrians.
Medical
Losing a loved one is painful. The pain may be greater when someone else's intentional, negligent, or outright reckless acts caused the death.
Don't struggle through your case alone.
Get help from an experienced Henderson Personal Injury Lawyer at Hale Injury Law.
$305,000+
Rear-Ended Collision
without Litigation
$2.3 million
Spinal Damage Settlement
$270,000+
Furniture Truck Accident
$454,000+
Motorcycle Accident
Why select us?
At Hale Injury Law, we put client satisfaction above everything else.
Passionate
We are extremely focused on providing the best representation possible.
Experience
Our team has the expertise and training necessary to favorably resolve your case.
Committed
Hale Injury Law is committed to giving our clients individual attention to achieve exceptional results
Consultations are free. Schedule yours today!
Articles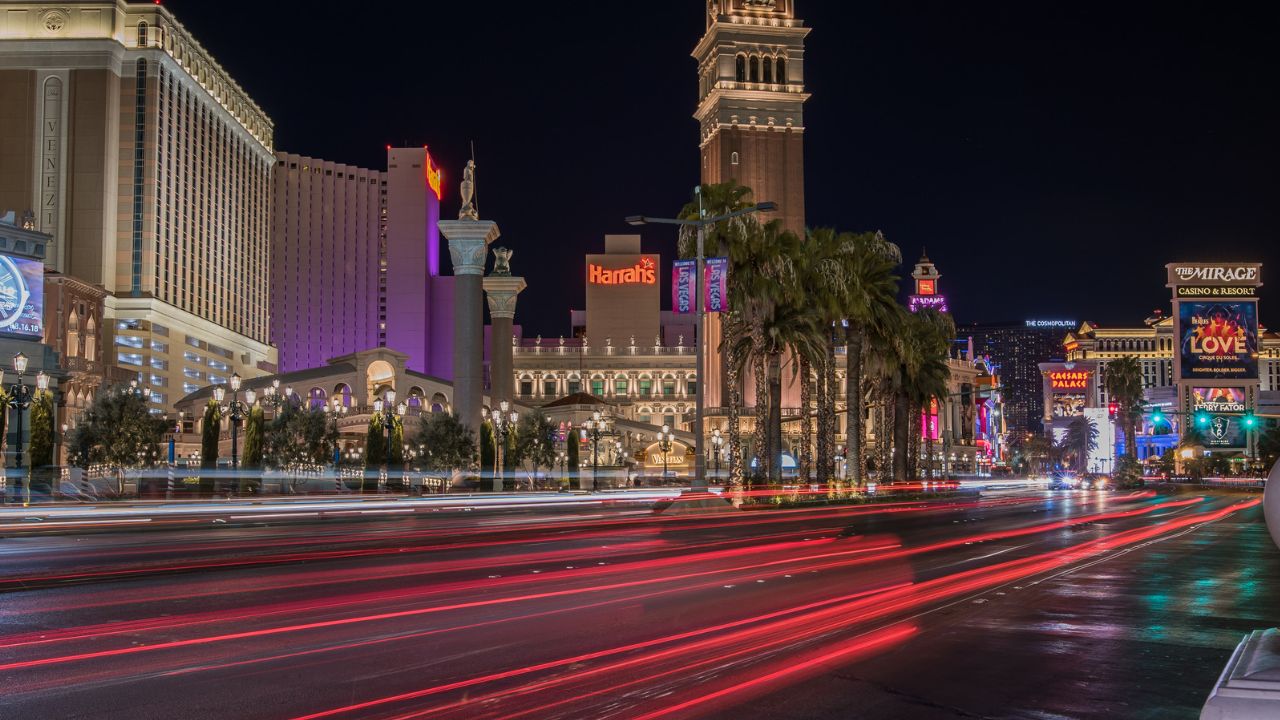 Latest News
October was a dangerous month on Las Vegas roadways, with car crashes killing nearly half a dozen pe…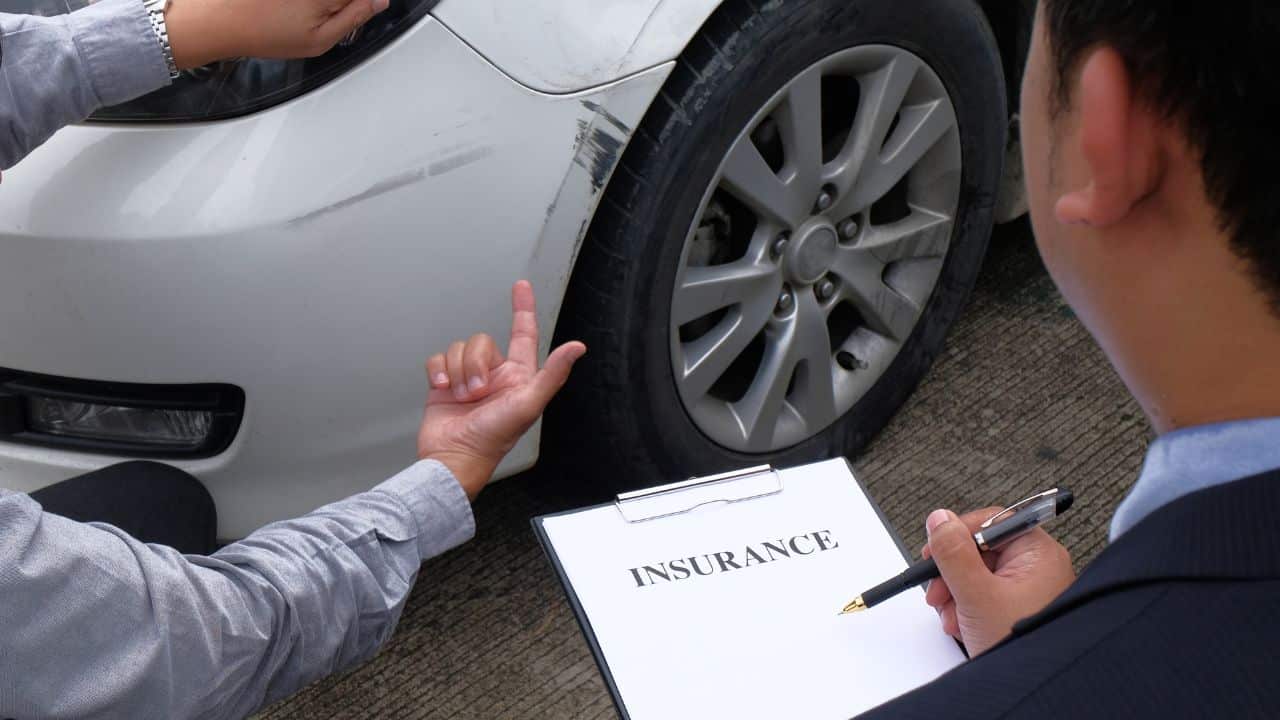 Car Accidents
The moments during and after a car crash can pass in a blur—often leaving you unsure of your next st…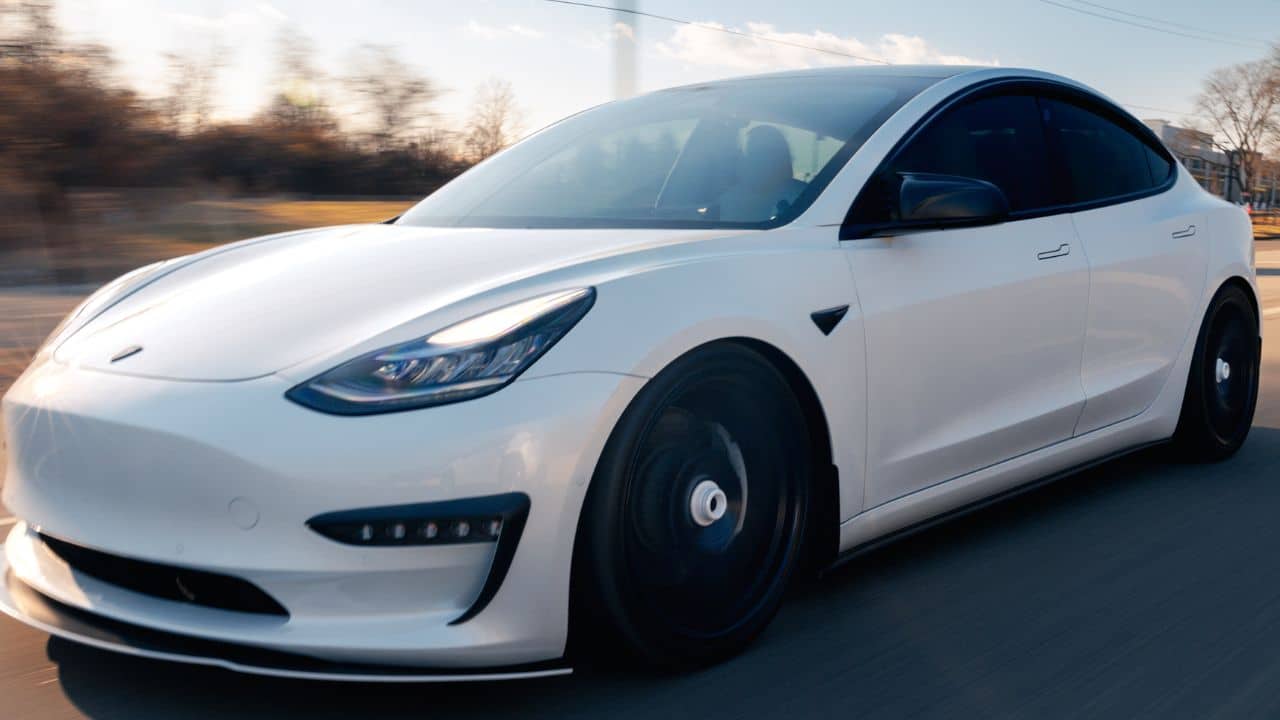 Car Accidents
Self-driving cars are becoming more and more common, with multiple manufacturers investigating this …