meet our attorney
Leila L. Hale, Esq.
Leila Hale's practice is dedicated to representing victims of serious personal injury accidents. Leila is committed to advocating on behalf of her clients against those who have been negligent including individuals, corporations, insurance companies, and manufacturers. Leila was born in the Philippines to an American father and a Filipino/Spanish/Italian mother. She considers herself the epitome of what being "American" means, a true blending of multiple cultures. She moved with her family to America as a small child and was raised in the Western United States. Leila lived in this small rural community for a short time, but it molded her into who she is today. Her father was a small town family doctor and her mother was a registered nurse. Their heartfelt care for patients helped developed Leila's business philosophy in the law. Learning to care for people from a caregiver's perspective allows her to connect with clients as a patient first, then as a plaintiff. At the core of this practice is heart. We understand our client is in a situation they have likely never experienced before and that along with that new experience comes fear, frustration, and often some anxiety about the unknown. Our goal is to minimize those emotions for our clients and help them navigate this often confusing and complex process.
After earning a B.S. in technical writing and psychology from Utah State University, Leila worked for several years as a technical writer on the East Coast. Leila ultimately decided to return to school and begin her journey towards becoming an attorney. She packed up her three year old and moved back to the West to complete law school. After receiving her law degree at the University of Idaho in 2000, Leila became a permanent part of the Las Vegas community when she was admitted to the Nevada State Bar the same year. She has raised two children in the Las Vegas area, all of whom consider Nevada their home. Leila is actively involved with the National Charity League, and is proud to be an active supporter of the Nevada Childhood Cancer Foundation, American Heart Association, Down Syndrome of Southern Nevada, Families for Effective Autism, ALS of Nevada, HopeLink, the Josh Stevens Foundation, the Military Assistance Foundation, Spread the Word Nevada, Shriners, Opportunity Village, Three Square and the End Distracted Driving campaign. Leila is an active member of the American Bar Association, Nevada Bar Association, Nevada Justice Association formerly known as the Nevada Trial Lawyers Association, the Nevada Supreme Court, the Idaho Bar Association, Kentucky Bar Association, Illinois Bar Association, Pennsylvania Bar Association, Georgia Bar Association, Michigan Bar Association, Iowa Bar Association, Washington Bar Association, Texas Bar Association, Oregon Bar Association, Minnesota Bar Association, Latin Chamber of Commerce, and the Asian Chamber of Commerce.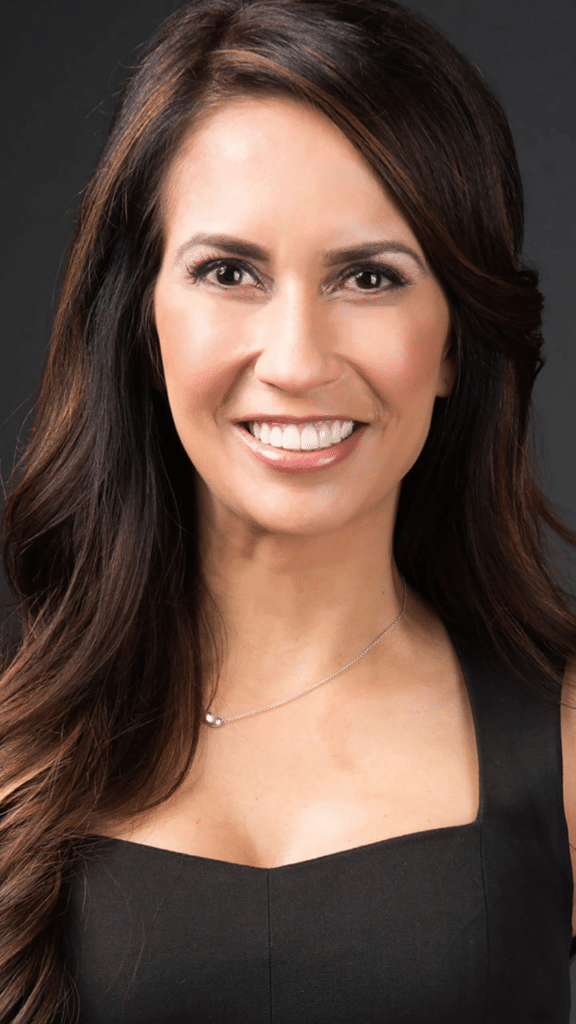 The Hale Difference
Our work ethic is simple. Provide honest legal services, and integrity in each and every case we handle. This has helped us have an excellent reputation as personal injury lawyers in Las Vegas and Henderson. We investigate each aspect of every case we handle. We do our homework and get you the results you deserve.
Meet the staff
About the Team
Meet the team behind-the-scenes making your case their top priority.